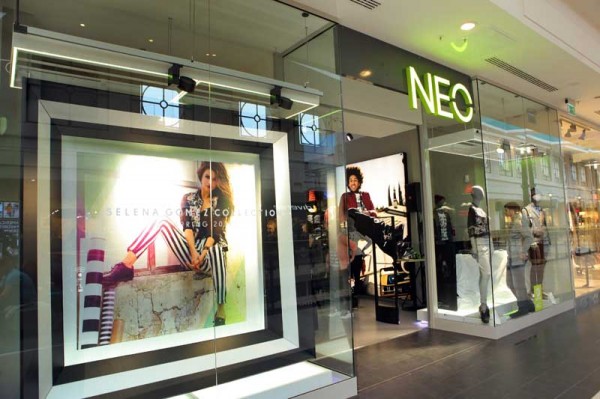 On 20 February 2014, adidas NEO Label, a teen fashion brand, entered the Polish market, kicking it off in Warsaw, bringing stylish fashion to the country's teen market.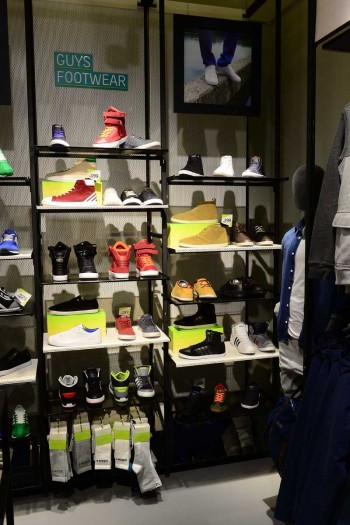 The first Polish store opens in Warsaw in the Arkadia Mall on 20th of February. Fully embracing the 'Live your style' campaign, the planned roll out of additional stores continues over the year.
Michael Stanier, Chief Sales Officer Consumer Direct says: "For us NEO means new: new by definition, new in concept, new in spirit. Everything that we do is grounded in these thoughts and we are excited to offer products and experiences that embody this. After a successful roll out in Germany with ten stores in total, Arkadia Mall in Warsaw is a wonderful first location for us to introduce our product range to the NEO teen consumer in Poland."
Keeping up with the latest consumer trends and responding to consumer needs, the adidas NEO label stores will replenish their styles up to 5 times per week. Through this, the brand not only scores points with fresh fashion options, but adidas NEO Label also brings the heritage of sport and translates that to fashion at an accessible price point for teen consumers.
Denim in eye catching colors, casual hooded jackets, washed denim shorts, multicolored graphic prints and cool plaids: The NEO line delivers forward thinking trends.
The fundamental inspiration for the adidas NEO Label is teenage culture.
Some fun facts about adidas NEO Label
What is adidas NEO Label? adidas NEO Label is a sub-brand from adidas Sport Style. With fresh design ideas and innovative store concepts, adidas NEO targets fun-loving teens between the ages of 14 and 19.
What items does the collection include? The NEO collection is an outfit driven range with a truly comprehensive offer of apparel including denim, footwear and accessories.
What's new about adidas NEO Label? Everything: the line, the design, the target group, the store concept and the fast changing assortment.
adidas NEO Label is available through the adidas.com online shop, in NEO stores and wholesale accounts around the world.