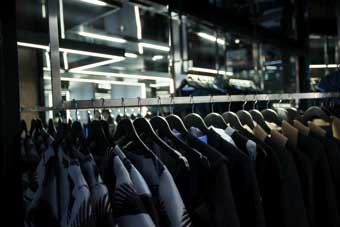 Aline Ochoa
12 Rue De L'Echaude
75006 Paris
Last January 2014, Aline Ochoa opened its first boutique in Saint Germain des Pres in the heart of the 6e Arrondissement in Paris, a stone throw away from Rue de Seine et Rue Jacob.
The space is divided into Boutique and Atelier so one can visit and get a glance of ALINE OCHOA team behind the scenes. The interior design of the boutique is entirely created by Aline & Tom Ochoa who wanted to create a space that is unlimited and limited through cuts and angles of lights and reflections – "Unlimited" in terms of creativity; "limited in terms of constrains of the human boy as a limited surface.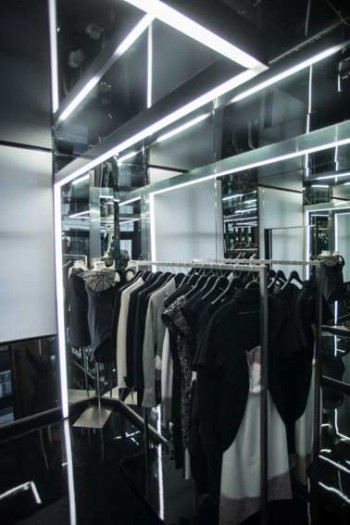 Aline and Tom strongly believe in having first hand contact with their clients to observe reactions and inquire about inputs.
The boutique also serves the purpose to receive their made-to-measure couture clients in a fitting environment that values the price of these handmade pieces.
The location being surrounded by modern art galleries, vivid restaurants and bars exhales the history of Paris' post war art and fashion scene.
There is a new generation of fashion designers that bring modernity back into this "Quartier" so it can once again breath the creative and innovative spirit that is once so famous for.