Frieze Los Angeles opens to the public for its inaugural at Paramount Pictures Studio, exhibiting works from 70 galleries, with a program of site-specific projects, talks, film, and music. Housed within a Kulapat Yantrasast-designed space and organized by Executive Director Bettina Korek, the fair also strikes up fresh conversation for its breadth of unique collaborations.
Joining in on the momentous occasion is new partner Bombay Sapphire, which, for the duration of the fair, is transforming a townhouse at Paramount Pictures into the Bombay Bar & Lounge. Inside, the brand is paying homage to the classic dive bar with a pop-up exhibition entitled "The Max's Kansas City Project."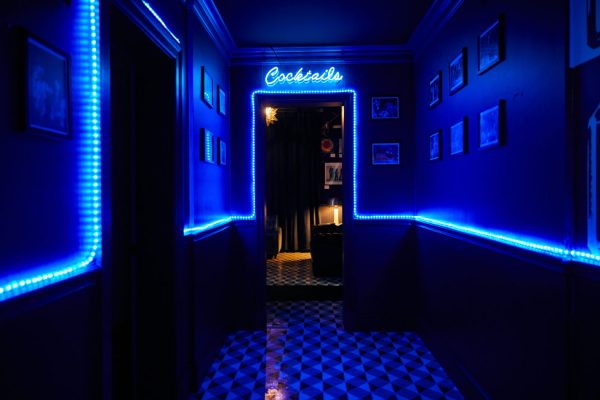 Max's Kansas City was, for years, a creative epicenter for a handful of history's greatest creators, such as David Bowie, Bob Marley, Twiggy, Mick Jagger, Iggy Pop, Aerosmith, Bruce Springsteen, Velvet Underground, Patti Smith, Andy Warhol, and David Whitney. Today, it operates as a nonprofit organization in memory of its founder, Mickey Ruskin, to provide funds and resources to underrepresented visionaries in the creative world.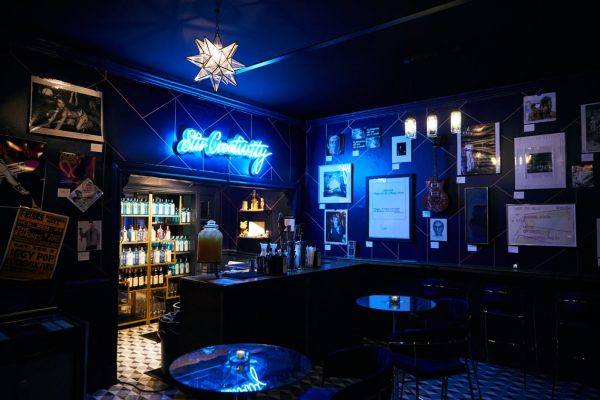 "The Max's Kansas City Project" installation was designed by the foundation's Founder and CEO Yvonne Sewall, the ex-wife of the late Ruskin, and features a selection of commissioned work, pre-existing pieces, rock memorabilia, and photo archives donated by creatives that frequented Max's with all proceeds benefiting the organization.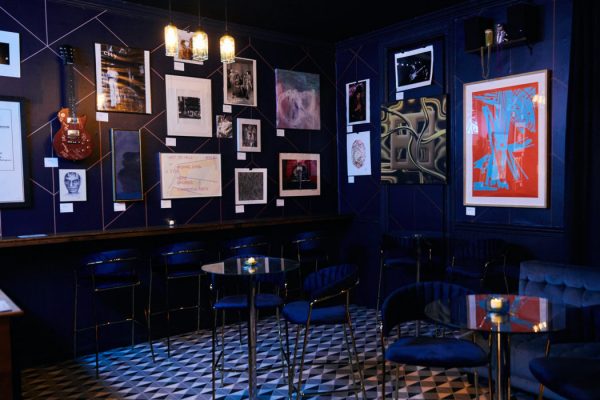 To bring the full vision to life, Bombay Sapphire also partnered with iconic director and producer, Baz Luhrmann, who hosted an intimate dinner last night in the hub of the Paramount Production Park.