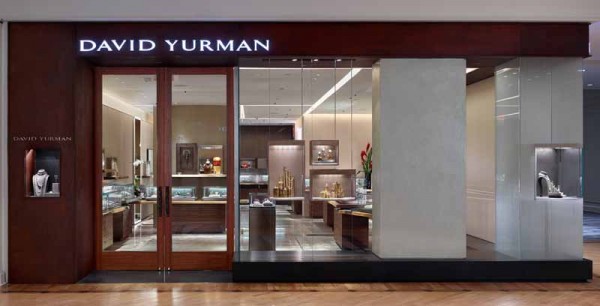 NEW YORK, Nov 1, 2014 / – David Yurman, America's premier fine jewelry and timepiece designer, is pleased to announce the opening of its boutique in St. Louis, Missouri, on October 31, 2014.
Created by the brand's in-house design team, the 1,520 square-foot store features classically modern architecture. Every element of the interior thoughtfully reflects the brand's luxurious yet relaxed aesthetic.
The boutique will carry David Yurman's classic collections, including gold and sterling silver designs for women and men; timepieces; fine jewelry; and the Wedding Collection. Recently launched collections will also be available, including the Venetian Quatrefoil® Collection, Hampton Cable Collection®, Cable Buckle Collection®, and pieces from the Petite Pave Collection, as well as the Forged Carbon, Frontier™, Meteorite, and Modern Chevron collections for men.
David Yurman's St. Louis boutique is located at Plaza Frontenac, 1701 South Lindbergh Boulevard, St. Louis, MO 63131.
For more information about David Yurman, visit davidyurman.com.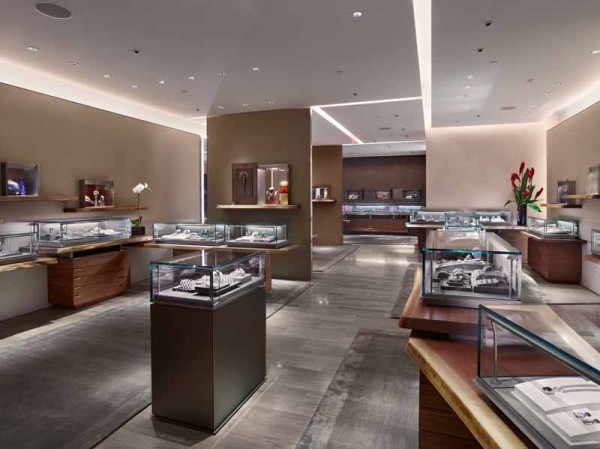 Photo Credit: Jeffrey Totaro, courtesy of David Yurman