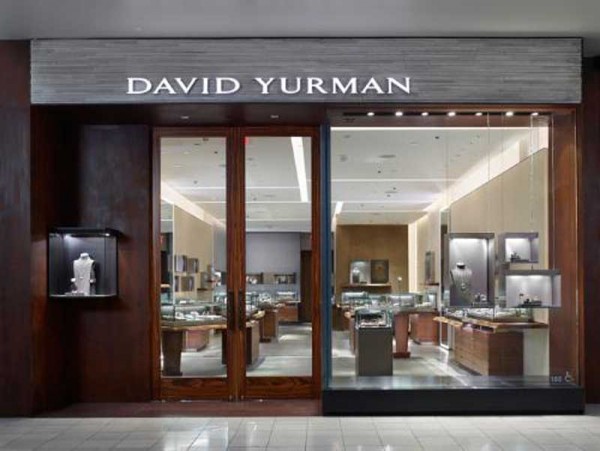 David Yurman, America's premier fine jewelry and timepiece designer opened its boutique at Westfield Topanga in Canoga Park, California, on January 24, 2014.
Conceptualized by the renowned architectural firm of Gabellini Sheppard Associates, the flowing 1,403 square-foot store features classically modern architecture. Every element of the interior thoughtfully reflects the brand's luxurious yet relaxed aesthetic.
The boutique will carry David Yurman's classic collections, including gold and sterling silver designs for women, men, and children; timepieces; special one-of-a-kind designs; limited-edition fine jewelry; and engagement rings and wedding bands.
David Yurman's Topanga boutique is located at the Westfield Topanga, 6600 Topanga Canyon Boulevard, Canoga Park, California.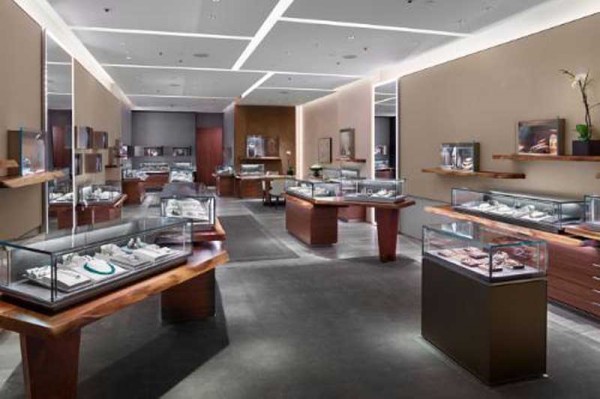 Photos courtesy of David Yurman, Jeffrey Totaro