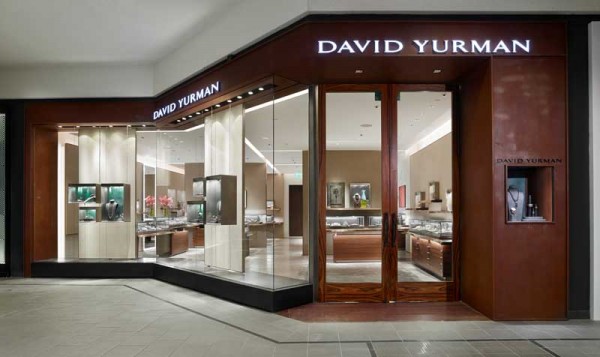 NEW YORK, May 19, 2014 / — David Yurman, America's premier fine jewelry and timepiece designer, opened a new boutique at Galleria in Edina, Minnesota, on May 6, 2014.
Conceptualized by the renowned architectural firm of Gabellini Sheppard Associates, the flowing 1,449 square-foot store features classically modern architecture. Every element of the interior thoughtfully reflects the brand's luxurious yet relaxed aesthetic.
The boutique will carry David Yurman's classic collections, including gold and sterling silver designs for women and men; Cable Kids®; timepieces; fine jewelry and the Wedding Collection. Newly launched collections will also be available, including the Hampton Cable Collection®, Starburst Collection, and pieces from the Petite Pave Collection, as well as the Frontier™, Knife Edge, and Chevron collections for men.
David Yurman's Edina boutique is located at Galleria, 3510 Galleria.