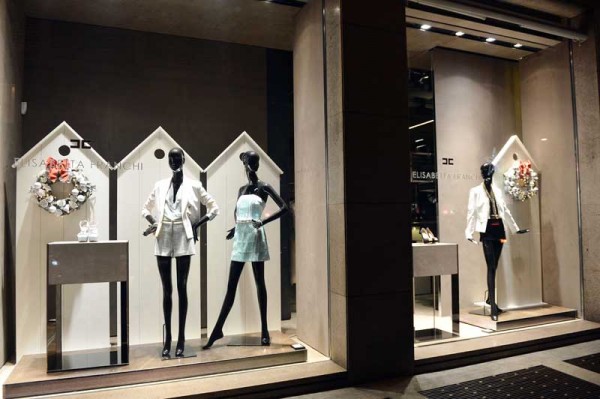 On December 4th 2012 in Milan, Elisabetta Franchi, the luxury prêt-à-porter brand, opened its first single-brand store in Milan, in via Manzoni 37, right in the middle of the Fashion District.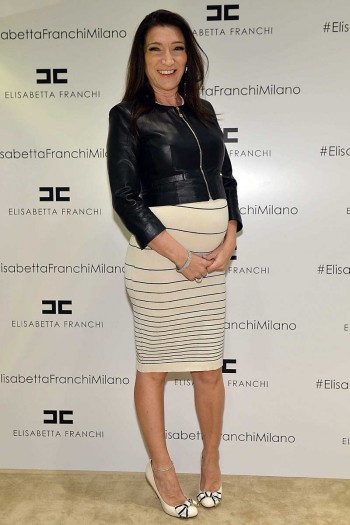 The store features eight windows as elegant boxes characterized by attractive plays of light. Hidden behind them, the 168 square meters of the interior are distributed over two floors.
The concept of the store revolves around Elisabetta Franchi's signature values: elegance, class and charm, amplified by a modern design and the use of exclusive materials for the furnishings: tinted mirrors, steel and cement.
During the opening, Elisabetta Franchi commented: "This space is something in between an intimate, luxurious apartment, and your typical New York boutique. Its mood is based on several contrasts: precious fabrics and natural colors, contemporary collections in a classy environment. It recreates the chic and bon ton atmospheres I love so much".
An extreme minimalism is juxtaposed to the richness of the materials, in a space that has been designed with painstaking attention to detail: the brand's philosophy is perfectly embodied in these visual elements.