And it will be "the most beautiful store in the world"
No more afterthoughts or postponements. Now the news is official: Uniqlo is about to open in Milan. The low cost colossus will inaugurate its first store next October, a few months later on 6 April, the previous hypothetical date. A delay in the work is perhaps linked to problems of restoration of the prestigious building of Piazza Cordusio 2 owned by the Hines Italy group that will become the brand's headquarters. To confirm the news is the mayor of the city, Beppe Sala, who in an interview today said:
"The managers of the company told me that according to them this store will be the most beautiful in the world, they will hire 250 young people in the store and another 50 will work in their headquarters".
The project is therefore also an excellent opportunity for those looking for work and not just for those who have always dreamed of buying a Uniqlo garment without having to fly to Tokyo or another international location. The new space will be enormous. It will have an area of 2,500 square meters, developed on three floors and will house the lines for women, children and men, but also the capsule collection and, probably, the sports line sponsored by the tennis player Roger Federer.
According to some estimates, the store will welcome 15 million customers a year, enriching the already excellent economic income of the Japanese company that ended the fiscal year 2018 with revenues equal to 2.13 trillion yen, about 19, 17 billion dollars.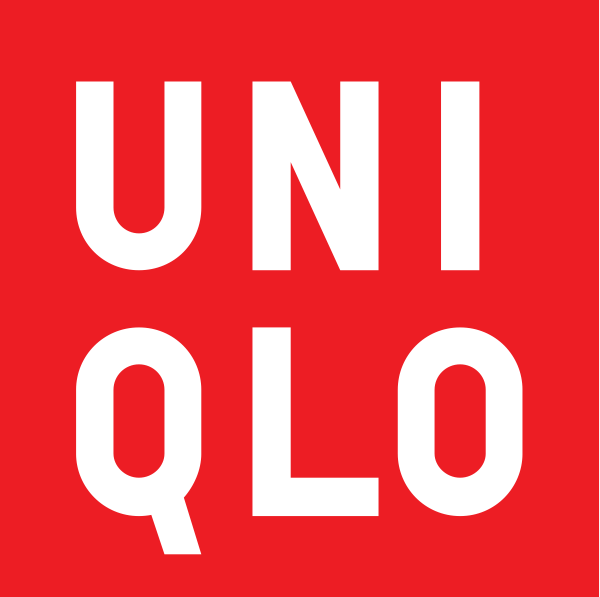 Nevertheless, many people ask why they open the city in yet another low coast fashion chain. The answer comes from Tadashi Yanai, founder and CEO of the colossal Fast Retailing, which owns the Uniqlo brand and the richest man in Japan who underlines how the company's focus is not trending or "dress code from Lady Gaga", but technology, like Heattech designed to isolate the body, retain heat and protect from cold and moisture. The fashion for which Uniqlo has become appreciated and famous is based on basic garments, which meet the needs of the lifestyle of all, of excellent workmanship and high quality of materials, declined in many color varieties so many that the same shirt model can come also offered in 85 different colors. From next autumn we will know if this formula will be successful also in Italy.